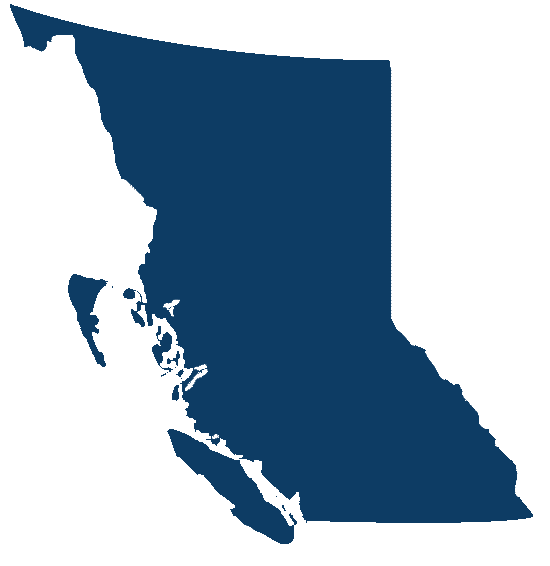 COVID-19
Keeping You Informed
We at LandlordBC are here to support you. We are utilizing all avenues to ensure landlords, property managers and rental housing professionals have the most up to date information.
Do you own or manage a rental property in BC? We're here to help.
We support owners and managers of rental housing, from individuals to organizations. Whether you own a single basement suite or manage a dozen apartment buildings, we're here to make your job easier.
How We Help
Answer questions
Call our Help Line Monday to Friday, and our industry professionals and experts will answer all of your questions.
Streamline operations
Make your day-to-day operations easier, from proprietary tenancy forms to preferred industry service providers.
Save money
Save money on everyday expenses with our preferred partnerships and pricing, from utilities to insurance.
Up your reputation
Heighten your reputation and attract the right tenants with our quality assurance standards and programs.
Be in the know
Stay informed when it comes to your rights and responsibilities and the latest changes in the industry.
Get your voice heard
With respected government and media relationships, we'll represent your voice within the rental housing industry.
Get listed on the LandlordBC Landlord Registry.
An accreditation for landlords province-wide, the LandlordBC Landlord Registry adds credibility to your name and your properties. Enrol, take the Residential Tenancy Act (RTA) focused e-learning program, get your I Rent It RightTM certificate, and make your property a renter's first choice.
The CRB program has been an invaluable asset for Kelson Group and our 33 certified buildings to ensure that we are able to consistently provide good, quality apartments to our residents. Participation in the CRB program and the work involved in preparing for the audits allows a company to build on its strengths while also identifying and improving upon any weaknesses. I don't believe there is any better method for a provider of multi-family housing to use to improve their company than direct participation in the Certified Rental Building Program.
David Marshall
Kelson Group Property Management