BC Releases New Cannabis Rules Ahead of Legalization – Landlords Can Prohibit Smoking, Vaping and Growing of Recreational Cannabis
Mike Farnworth, Minister of Public Safety & Solicitor General released a range of new cannabis rules on Monday February 5, 2018 ahead of the July 2018 legalization by the Federal Government.  A copy of the Minister's media release can be found here.
LandlordBC has been in regular communication over the past several months with Minister Farnworth, actively encouraging him to consider banning the consumption and cultivation of cannabis in rental housing of any kind.  LandlordBC expressed concern about the health and safety of tenants and the homes we provide, the potential for significant negative financial impact to a landlord's livelihood (especially due to the damage associated with grow-ops) and, the inevitable challenges a landlord could face to satisfy his or her legal responsibility to ensure quiet enjoyment for all tenants in a building.
Minister Farnworth has indicated throughout the process that he is committed to protecting the health and safety of all British Columbians, and like LandlordBC, he wishes to mitigate the risks associated with the consumption and cultivation of cannabis in rental housing.  He understood and was sensitive to our concerns as an industry while acknowledging that he must balance other considerations.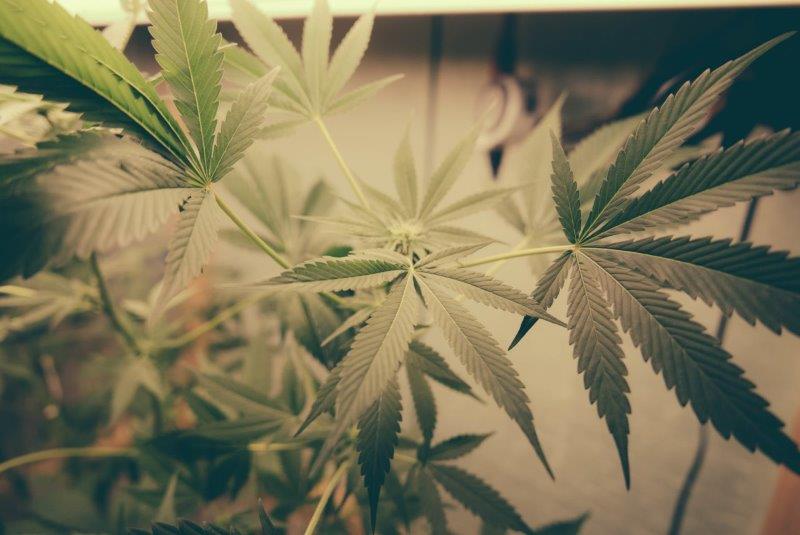 As a result, while a complete ban of cannabis consumption and cultivation has not been proposed, the Minister will be implementing a prohibition of both smoking and cultivation.  The scope of the prohibitions is as follows:
Consumption: "Local governments will be able to set additional restrictions, as they do now for tobacco use. In addition, landlords and strata councils will be able to restrict or prohibit non-medical cannabis smoking and vaping at tenanted and strata properties."
Cultivation: "B.C. will align with the proposed federal legislation and allow adults to grow up to four cannabis plants per household, but the plants must not be visible from public spaces off the property. Home cultivation of non-medical cannabis will be banned in dwellings used as day cares. In addition, landlords and strata councils will be able restrict or prohibit home cultivation."
What does this mean for landlords?
These new rules mean that landlords will be able to prohibit the smoking, vaping and growing of recreational cannabis in their rental buildings.  LandlordBC will be issuing our members with a specific language that will need to be added to tenancy agreements immediately for all new tenancies. This will be done via mass email. Furthermore, we will be providing an addendum wherein our members will be able to seek agreement to this prohibition from existing tenants.  Such agreement will not be necessary for the smoking of cannabis if the existing tenant has previously agreed to no smoking of any combustible material on the residential property.  It will be necessary to secure such agreement for the cultivation/personal grow-ops as these were not previously contemplated in existing LandlordBC tenancy agreements. It must be understood that existing tenants cannot be compelled to agree to either prohibition.
While these new rules will not permit retroactive application of the prohibition, they are a significant and positive step to help BC landlords protect their tenants, properties and, livelihood.  As such, we applaud the Minister for these positive measures for our industry.
LandlordBC members, please watch for a mass email later today, February 6, 2018.  For any immediate inquiries please contact us.