Making CRB Your 'To Do' List
We live in a fast paced world. Our lives keep us busy at work and at home, and keeping on top of everything can be a challenge.  At home we think to ourselves, "I've got to organize my storage closets", "I better get my paperwork in order for tax season", or "I wish I had more time to prep meals for the week".  At the office, there may be several things on your mind, nagging at you.  "We really should have a human rights policy", "our employee files are not well organized and up to date", or "it worries me that we don't have building emergency plans in place". The list goes on.  When you own or manage multi-unit apartment buildings there are a lot of things that you have to think about and even if you are doing a good job, some items on your 'to do' list are probably slipping through the cracks.  Perhaps some of these tasks never made it on your 'to do' list because you weren't aware of them.
This is why the Certified Rental Building™ (CRB) program can be so helpful.  It's like a 'to do' list for owners and managers of multi-residential apartment buildings.  The CRB 'to do' list includes 50 standards of practice (SOPs) that are based on legislative requirements, industry best practices, and have been developed over many years in consultation with industry experts.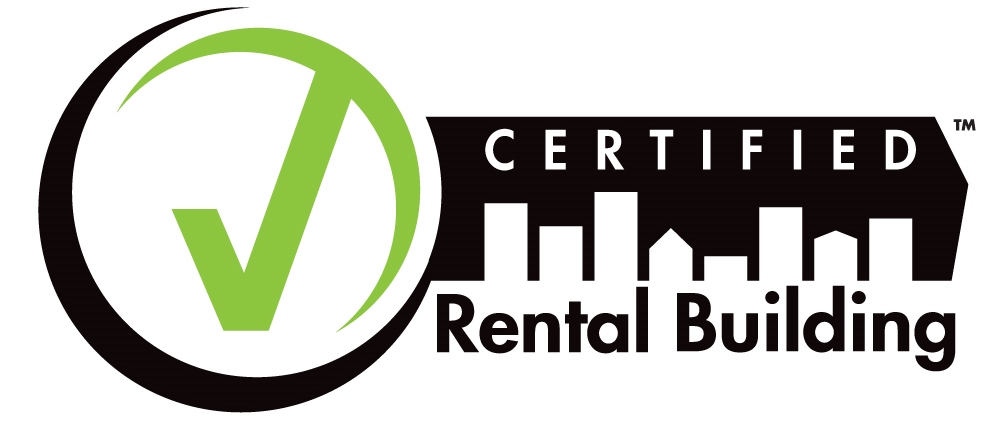 I have had the privilege of running the Certified Rental Building™ program in BC since its launch in November 2016.  I work closely with LandlordBC members who are working towards certification and help them to meet the standards in the program and find efficiencies in the workplace.  I first meet with head office staff for a full day training session where we review the standards in the CRB program and discuss areas in which their company can improve. There are also training sessions for frontline staff which helps to ensure that as you go through the CRB program all of your staff are knowledgeable and kept on the same page. In working closely with companies, I have seen how completing the program requirements and progressing towards certification can raise confidence and free you of worry.  If you know that you are doing everything possible as a company to be the best in the industry that sets you apart and brings a sense of relief knowing that you are mitigating your risks and providing the best possible customer experience.
Why not put your mind at ease and get started on your 'To Do' list today?  If you would like more information on the CRB program and how it can help your company to operate at its best, contact Shona Redman, Member Services Representative and CRB Specialist with LandlordBC, at 1-888-330-6707 or email [email protected]