North Shore Engages Young Adults in Civic Politics
On November 15, 2018 the Arc'teryx's North Vancouver Headquarters office was buzzing with young citizens eager to participate in the kickoff of the North Shore Young Citizens' Forum (the Forum), an initiative that strives to engage young people who live, work or study on the North Shore. LandlordBC, as one of the five proud sponsors of the Forum, joined the kickoff and enthusiastically participated in the interactive event. We were exceptionally impressed by the number of young people who attended; some alone, some with friends and some even with their young families in tow. Every seat in the room was occupied and the discussion didn't need to be forced – the attendees were eager to provide input of how to make the civic process less confusing to young citizens, how to overcome obstacles to participating in municipal politics and how to address the challenges young people face on the North Shore.
The Forum, which will run from January to April 2019, will be co-hosted by the North Shore Community Resources (NSCR) and CityHive. Murray Mollar, Executive Director of NSCR, recently talked with LandlordBC about the importance of engaging young citizens. "The North Shore Young Citizens' Forum is a response to both the voices of younger people on the North Shore who say they want to have more influence over decision making at the local level and the fact that we don't see enough participation by younger people in community consultations and local decision making in municipal governments," said Murray. "The Forum's goal is for the Forum's participants to recommend new ways to North Shore municipalities so that more young people can more effectively engage and have a greater voice in municipal decision making."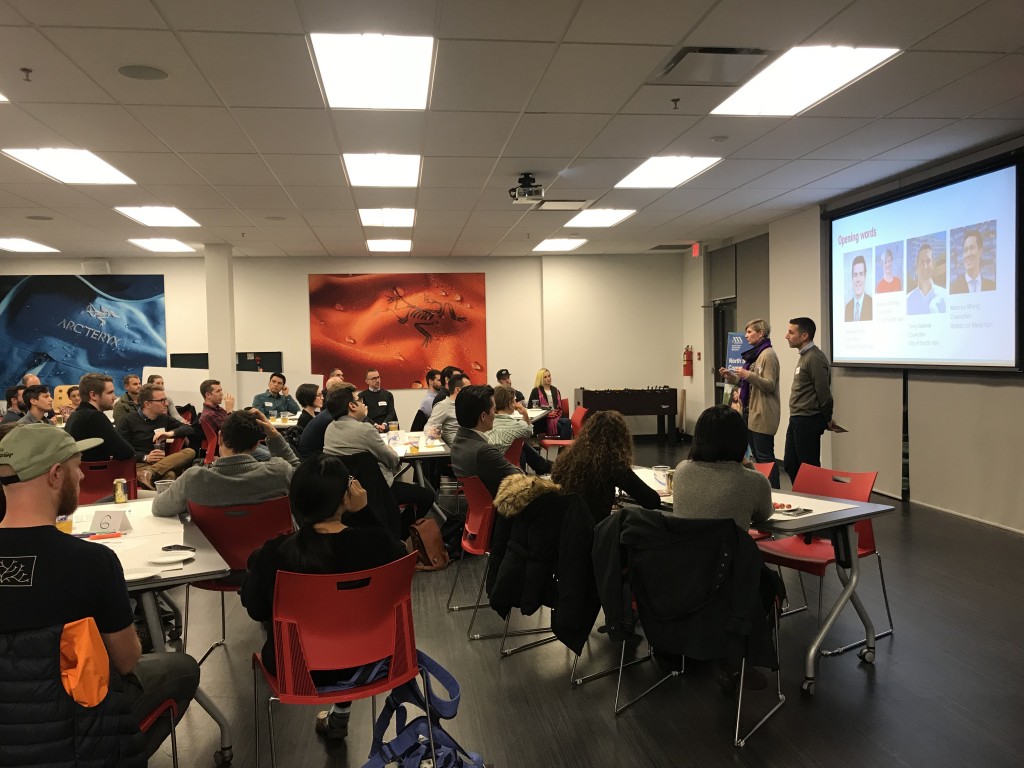 Tesicca Truong and Veronika Bylicki of CityHive said that CityHive is on a mission to transform the way that young people are involved in the planning, design, and decision-making in their cities. "By engaging youth in city issues and decision-making processes, we ultimately build stronger, more representative solutions for communities," added Bylicki. "It's important to create spaces where youth can learn from thought leaders and decision makers—and from one another—so that they then feel empowered to engage between election cycles too."
Participants of the Forum will engage with local governments and provide their perspectives on issues and solutions to most important challenges affecting young people today, including housing, transportation and other policy issues. Additionally, the hosts hope to remove the stereotype about young people being disengaged from civic politics, and instead demonstrate that many young citizens have the desire to contribute to their communities with timely and innovative ideas.
Participation in the Forum is completely free and open to those under the age of 40 who live, work or study on the North Shore. Please submit your application before December 6, 2018. Child care and transportation subsidies are available upon request. For more information, please visit the North Shore Young Citizens' Forum website.